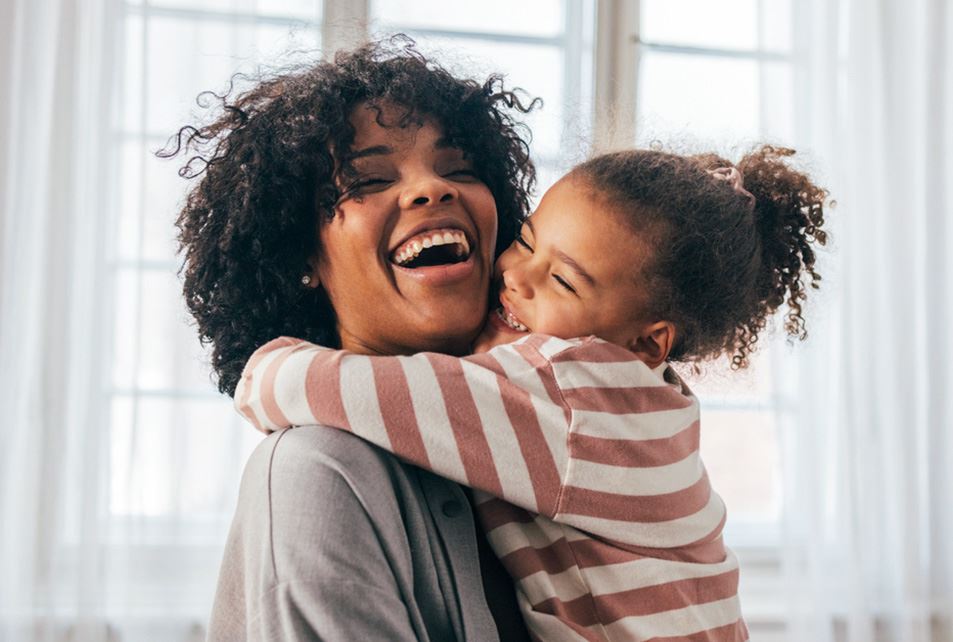 Toilet Repair in Sugar Land, TX
Whether you run a home or manage office buildings, toilet repairs will be necessary from time to time. When they do happen, you want to be ready to call the best plumbers in the area. Our team is dedicated to the industry and we have experience when it comes to toilet repair. We know that your schedule is busy and that this repair can come with no warning, and that's why we are quick to respond and easy to communicate with. Reach out today with your needs for toilet repair and we'll get your plumbing back on track. S&B Plumbing has plumbing services you can trust!
Why You Should Call in the Experts for Toilet Repairs
While it may seem simple to DIY toilet repairs, you should always call in the pros if you don't have experience with plumbing. In some cases, what seems like an easy fix can result in a much larger issue that you don't know how to correct. Suddenly you find yourself standing in a puddle of water and calling an expert because the simple problem has snowballed into a more expensive repair. Any questions or concerns you have will be addressed and we look forward to being your number one choice for toilet repair.
When you call our experts to take care of toilet repairs for you, you can expect that you'll get prompt services and straightforward pricing. We don't beat around the bush or put surprise fees on the bill, but are upfront and quick to react. Our mission is to save you time and money so that you can enjoy your home and office with the plumbing working at peak performance. Don't wait another minute if you have any plumbing problems.
"Quick response!"

Arrived on time. Bo and his assistant were professional and knowledgeable. Made sure drain was completely cleared and running smoothly before they left. Reasonably priced and quick response!

- Deb D.

"Everything you'd want in a plumbing company!"

I highly recommend S & B Plumbing to everyone. I've used them for many years.

- Ginny M.

"Fantastic Job!"

The technicians that arrived did a fantastic job replacing my water heater.  They cleaned up after the job was done as if they were never there.

- Steve S.

"Very Knowledgeable!"

I had a minor leak outdoors, and they were able to squeeze me into their schedule for the same day. Reasonable pricing and their plumbers are very technically knowledgeable as well. They solved my issue quickly and answered all my questions.

- James P.
Why Choose S&B Plumbing?
What Makes Us a Community Name?
Serving Sugar Land, TX Since 1976
Over 100k Customers Served

We've been in business since 1976. With our quality parts and expect technicians, we have what it takes to keep your home running smoothly all year long.

Same Day Appointments Available

If you're without water or have a plumbing emergency call us today. Our team is able to help with any job, big or small.

We Offer Financing Options

Let us create a solution for your home and budget. We offer financing through GreenSky. Call to learn about the details.

Family Owned & Operated

We are a third-generation plumbing business, proudly serving the Houston, Texas area. Some members of our team have been with us for over 15 years.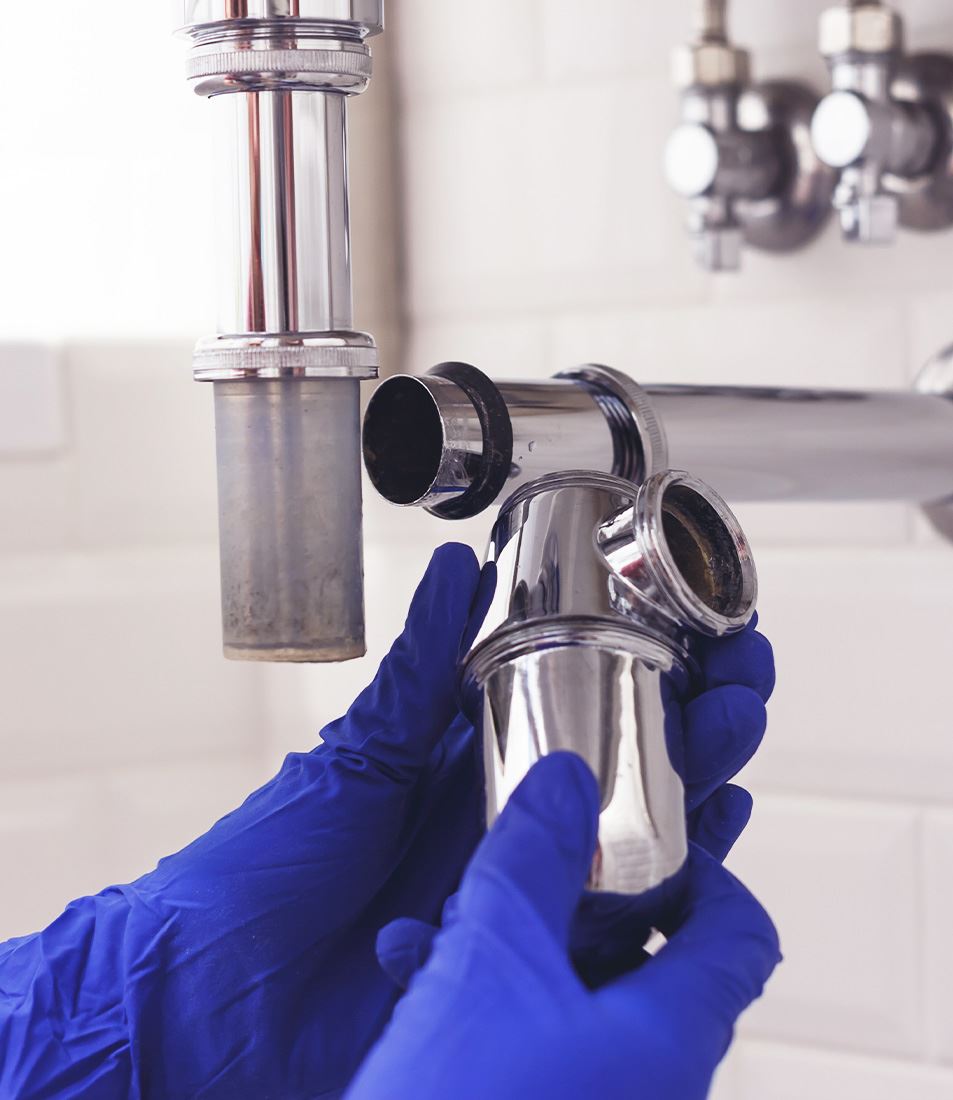 What to Do When You Discover a Running Toilet Issue
A running toilet is one of the most common household plumbing problems and one of the biggest sources of wasted water. Did you know that the average toilet that is broken and is constantly running wastes more than 200 gallons of water—per day? This calculates to thousands of gallons a month—enough to fill a small swimming pool and run up your water bill big time. Are you tired of listening to the sound of a running toilet and anxious about how much water and dollars it is wasting? The answer is very easy—call S&B Plumbing, Sugar Land, Texas, for a solution that will stop any running toilet issues. Our expert plumbers have fixed thousands of running toilets over the years in the Sugar Land, and we can help you, too.
Finally solve your running toilet problem with a quick, easy call to S&B Plumbing, Sugar Land. A running toilet is commonly caused by a malfunctioning flushing mechanism in the toilet tank. Even the most modern flushing mechanisms fail due to breakdown of parts, wearing of gaskets, mechanical problems, broken components and parts that catch on the mechanism and fail. Because of this commonly occuring mechanism issue, water fails to shut off in the toilet tank, creating an annoying constant water-flowing sound with water that continually flows right down the drain, wasting lots of water and money.

Stop the running toilet problem permanently by having a certified plumber from S&B Plumbing, Sugar Land, inspect the mechanism and plumbing to the toilet and making necessary repairs. Often, adjustments and small part replacements will effectively fix the running toilet problem. Other times, complete flush mechanism replacement will do the job. In either case, rest assured that our plumbing team from S&B Plumbing will complete a lasting repair that will save you money in the long run by eliminating massive water waste from a constantly running toilet.
Request an Appointment

It's never been easier! Schedule your service online.

Recent Reviews

Check out what customers have to say about our team and their experience.

Get in Touch

We're here and ready to help with all your plumbing needs.

What Makes Us Different?

Learn more about the family of plumbers behind the name.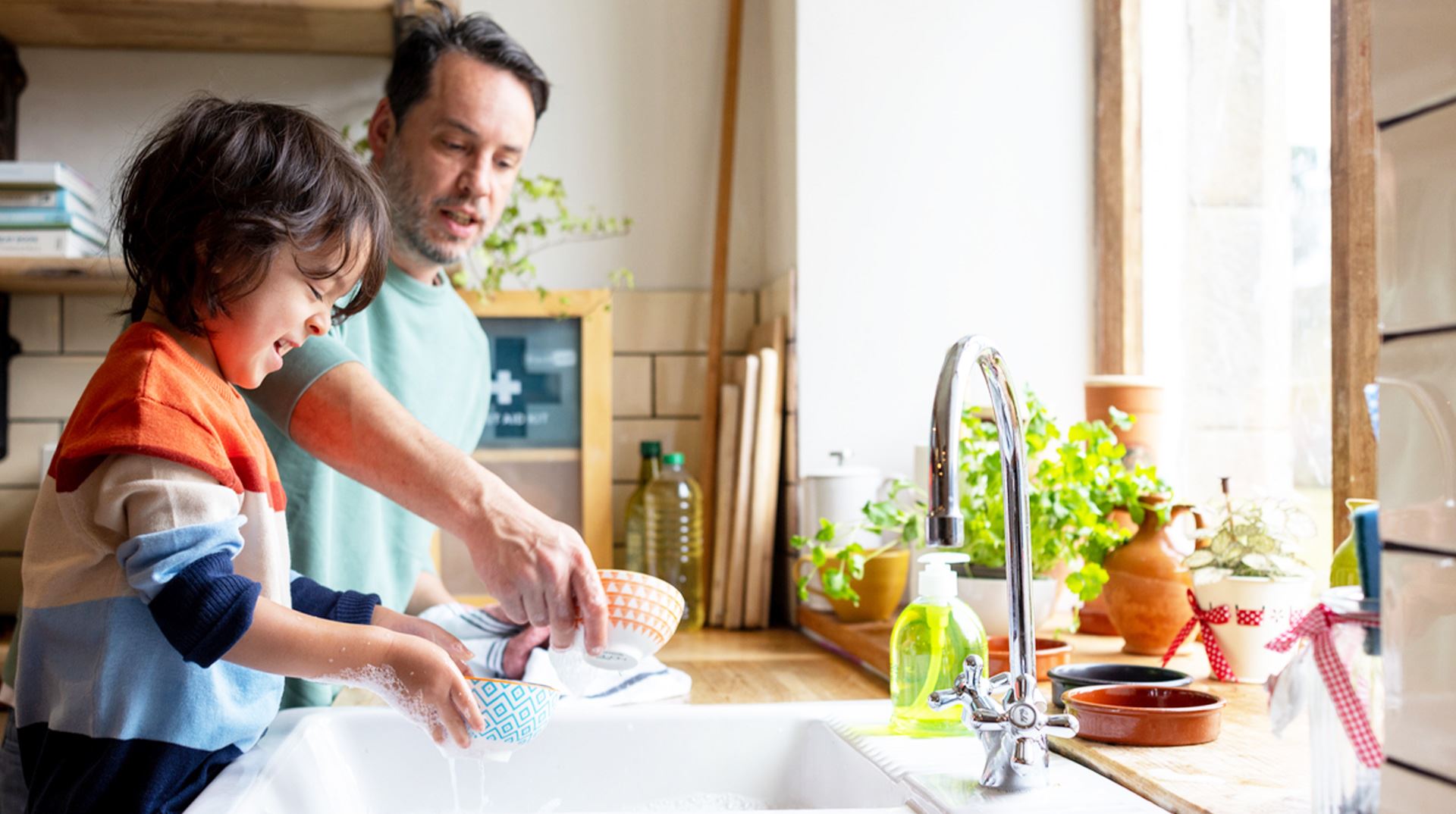 our team is trusted for a reason
Check Out Some of Our Five Star Reviews!
Hear From Our Happy Customers
"I was so appreciative of not only Johnny's obvious excellent expertise/professionalism but also his contagious positive attitude."

- Tony D.

"Called Brett with S&B one day, and he was able to come out the next day and fix several plumbing issues at my Mom's house. As always, the service was great, prompt, and professional. Would recommend highly."

- Karl F.

"Fantastic Job!"

The technicians that arrived did a fantastic job replacing my water heater.  They cleaned up after the job was done as if they were never there.

- Steve S.

"Justin and the team did the right thing professionally. Absolutely I would strongly recommend S & B for any plumbing needs."

- Boying L.
Clogged Toilet Issues
Don't let a clogged toilet get you down. We want you to know you have a trusted ally in the maintenance of your home's plumbing—S&B Plumbing, Sugar Land, Texas. Relying on a professional plumber to fix a clogged up toilet right away is important in many ways. First, an experienced professional plumber can do the work quick, efficiently and conveniently so that you don't have to deal with the mess, plus you won't risk damaging the drain pipes with a do-it-yourself job that may not even work in the first place. And, even if the toilet clog partially subsides with a half-hearted unclogging attempt, it will not guarantee it will get clogged again soon. Lastly, using a professional plumber to unclog a toilet is smart, because the problem will be fixed more quickly and completely, allowing the surrounding bathroom to be returned to a sanitary state much sooner than dealing with it yourself.
It you are upset with a clogged toilet in your home, never fear. The friendly, helpful, expert plumbers at S&B Plumbing, Sugar Land, Texas, are available to respond quickly and fix the problem for you. Waste in drain pipes can accumulate and build a blockage in the drain pipe, causing waste water to back up dangerously close to overflowing the toilet bowl onto the bathroom floor, potentially causing a disastrous, unsanitary watery mess, ruining your bathroom. To pinpoint the problem area of the drain pipes that is causing a clogged toilet, contact the highly experienced plumbing services professionals for unclogging your toilet at S&B Plumbing, Sugar Land, Texas, now.
Solutions for Clogged Toilets
Don't put up with a clogged toilet any longer. We are there when you need us the most. The highly skilled plumbing team at S&B Plumbing, Sugar Land, Texas, will unclog your toilet drain faster than you can imagine, returning peace to your home. All you have to do is give us a call, and we will be there to help. You deserve to make things convenient for you and your family, especially when it comes to fixing a serious plumbing problem like a clogged-up toilet. Our plumbing team members are experienced in using professional plumbing techniques to fix clogged toilet drains such as employing a drain snake, pressure hose and other remedies that are effective in unclogging toilets, but will not harm adjacent pipes and drain lines. We do not advise using powerful, harsh drain chemicals and steel rods to unclog toilets since the hard tools and strong chemical cleaners may damage drain pipes, cause them to leak and make the problem worse. Instead of attempting a do-it-yourself job and damaging the plumbing, call the clogged toilet experts at S&B Plumbing, Sugar Land, for expert help.