PLUMBING CODE OF ETHICS
At S&B Plumbing, we strive to keep our customers happy and more importantly run our business with a strict code of ethics. Our code of ethics encompasses:
Time
At S&B Plumbing, first and foremost we respect our customer's time.
Integrity
We, at S&B Plumbing, are forthright and truthful in our dealings with customers, employees, vendors, and keep our promises.
Respect for the Law
At S&B Plumbing, we adhere to all laws, regulations and ordinances that pertain to the plumbing industry as prescribed by federal, state, municipal and county governments.
Excellence
At S&B Plumbing, we install, service, repair and replace plumbing systems and parts in strict accordance with the highest industry standards.
Safety & Reputation
At S&B Plumbing, we maintain a clean, safe, respectable and reputable place of business that reflects the high standards of our company.
Teamwork
At S&B Plumbing, we support each member of the team to strengthen the company and build successful long-term relationships.
Service
At S&B Plumbing, we maintain the highest quality customer service to encourage repeat business and enduring relationships with our customers.
Respect for Others
At S&B Plumbing, we treat our customers, fellow employees, and other industry professionals with the utmost respect.
Privacy
At S&B Plumbing, we show the utmost respect for the sanctity of our customers' homes and their privacy.
Competition
At S&B Plumbing, we value fair competition. We advertise, promote and market fairly and accurately and in a manner that reflects the high standards of the company.
For more information regarding our Code of Ethics, please feel free to contact us at (713) 360-0064.
Why Choose S&B Plumbing?
What Makes Us Different
Serving Sugar Land, TX Since 1976
Over 100k Customers Served

We've been in business since 1976. With our quality parts and expect technicians, we have what it takes to keep your home running smoothly all year long.

Same Day Appointments Available

If you're without water or have a plumbing emergency call us today. Our team is able to help with any job, big or small.

We Offer Financing Options

Let us create a solution for your home and budget. We offer financing through GreenSky. Call to learn about the details.

Family Owned & Operated

We are a third-generation plumbing business, proudly serving the Houston, Texas area. Some members of our team have been with us for over 15 years.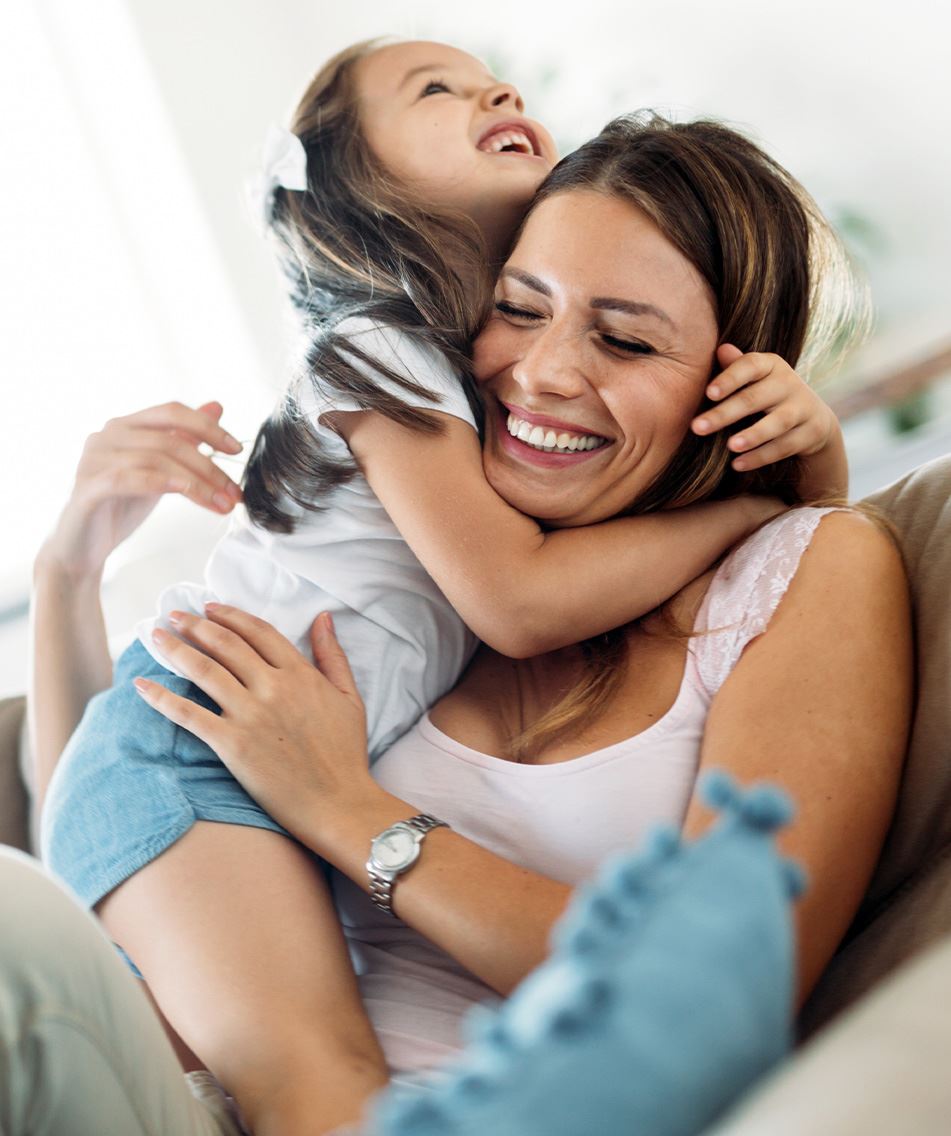 We're Here Whenever You Need Us
We'll have you back up and running in no time! Get in touch with our team today to request an estimate or get your questions answered.